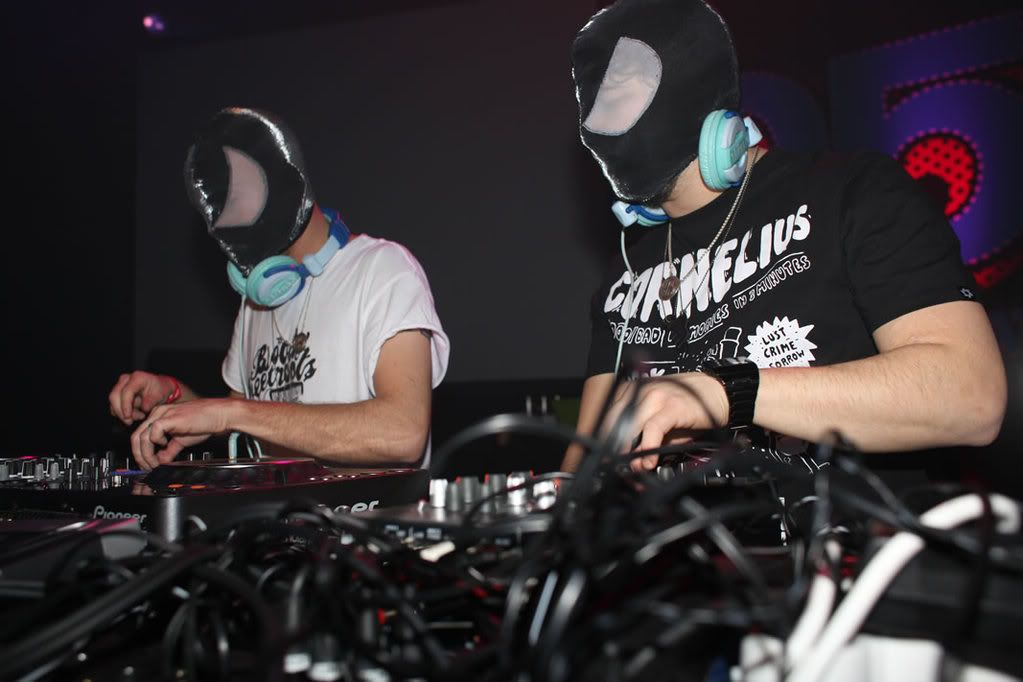 THNX COBRA SNAKE

The All-American Rejects - Give You Hell - Bloody Beetroots Remix (ALT)

SPA - Pets Can Dance - Bloody Beetroots Remix - (Requested to be taken down by the best DJ in the World, STEVE AOKI)

Remember Ezekial eats red hoodie? That was quite a long time ago. As that sound was so far apart from what Two french quys in France were doing at the time, and hard to, well . . . comprehend, the Bloody Beetroots today are a working sound that can't be reckoned with, spawning other hopeful wannabees, few if any are original. 2007, 2008 . . . Where will 2009 go?