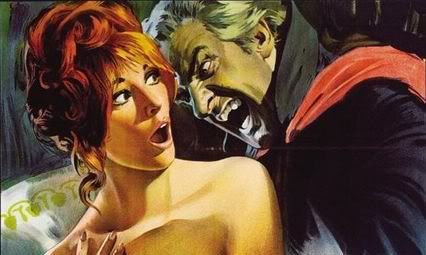 Remixes can make a familiar band anonymous. Who knows who's the brains behinds all those Hot Chip remixes, for instance? Vampire Weekend recently received some treatment from the duo who's had a little more practice with the dance floor, Chromeo. Not to say 2008 hasn't been a great year for both these bands--even my mum knows who Vampire Weekend is thanks to NPR. Yet, it remains unclear whether this was a team-effort or the product of one of the two's free time--I'm leaning towards P-Thugg, but I could be wrong. In any case, give this one a listen, it's sure to brighten up anyone's day with a perfect blend of that effortlessly pure voice of Ezra Koenig's and a light techno feel. The kids are sure to dance!

Vampire Weekend - The Kids Don't Stand a Chance (Chromeo remix) (alt)

Oh, and anyone planning to see the first of probably many tween-novel adaptations to film, Twilight, have a nice "vampire" weekend.