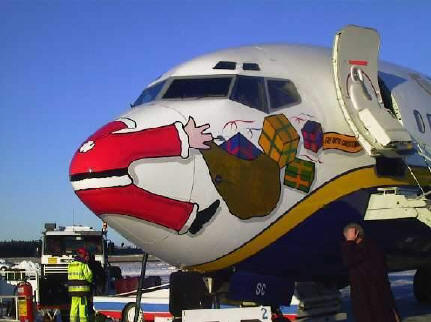 Yes, I effed up. Should be more careful about posting music that isn't high quality (320 kpbs is STANDARD in the blog world). Most importantly, I want you, the readers, to have the best because that means I have it. No matter, I'm happy to rectify on past failures.

It was made apparent to me by comments around the blogosphere (and later takedowns of the song) that Tiga's Mind Dimension 2 leak was a low quality recording made into a 320 kpbs file. Seems like the culprit finally got his hands on the original:

Tiga - Mind Dimension 2

On an earlier post I had talked about ZZT's newest single, The Worm, and though I had covered my steps on that post (cuz I said that it was part of a mix CD) I did want to bring you the full version, so here it is, accompanied by the rework by one of my favorite artists, Mr. Erol Alkan:

ZZT - The Worm (Original Munich Version)
ZZT - The Worm (Erol Alkan Extended Mix)

Holla at these boys and give them some love and buy Tiga's Mind Dimension 2 on December 1st.